We are an international sports agency that helps professional athletes to successfully advance their careers. We also deal with communication with international sports bodies and offer operational and financial services for our clients.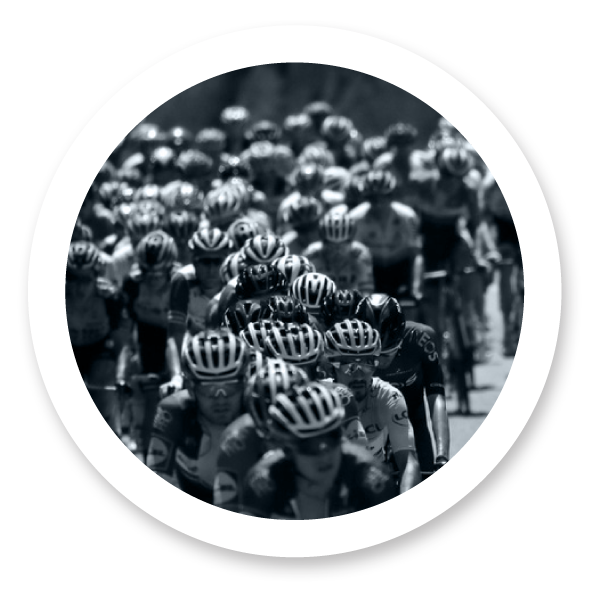 Thanks to our experience and extensive international network, we have the ability to help each athlete with their individual needs.
The primary area we focus on is road cycling, but we also have extensive experience in other sectors such as mountain biking and cyclocross.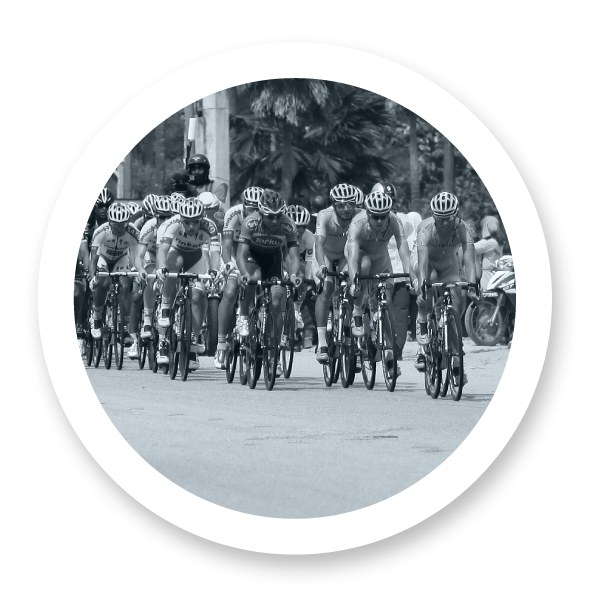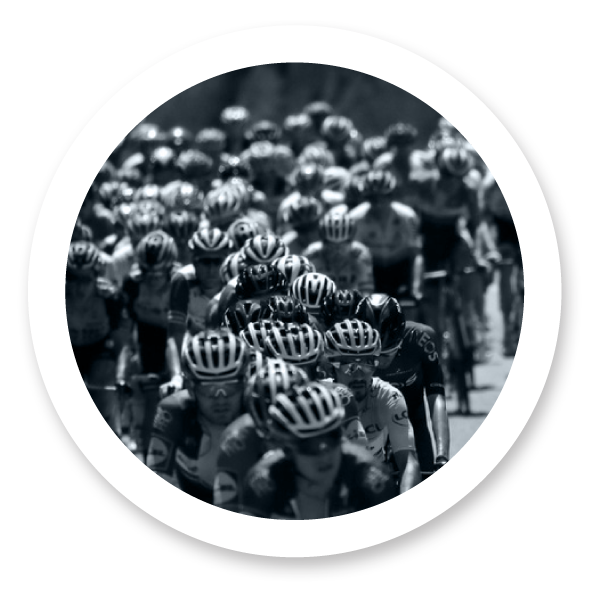 Our team has a wide range of skills and modern perspectives that can help you with every challenge in today's market.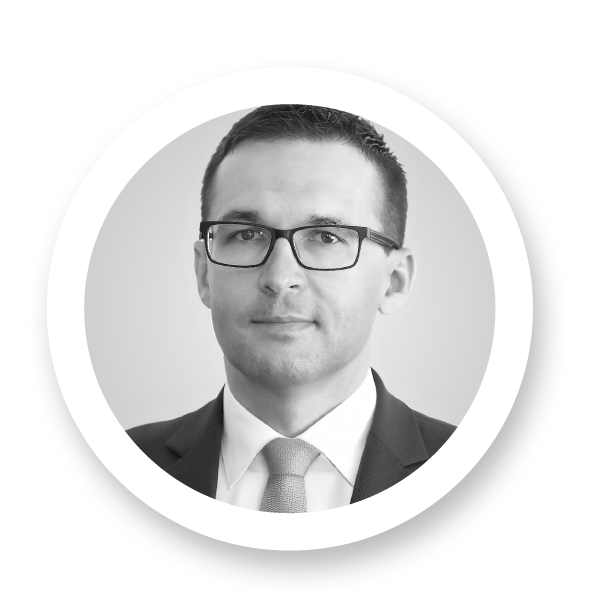 Dr. Gabriel Havrilla
UCI certified rider´s agent
managing director and co-owner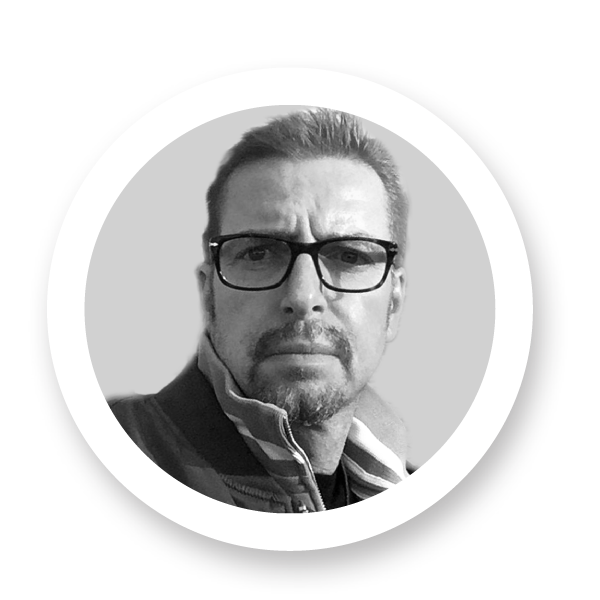 Marc Burkiewicz
operation director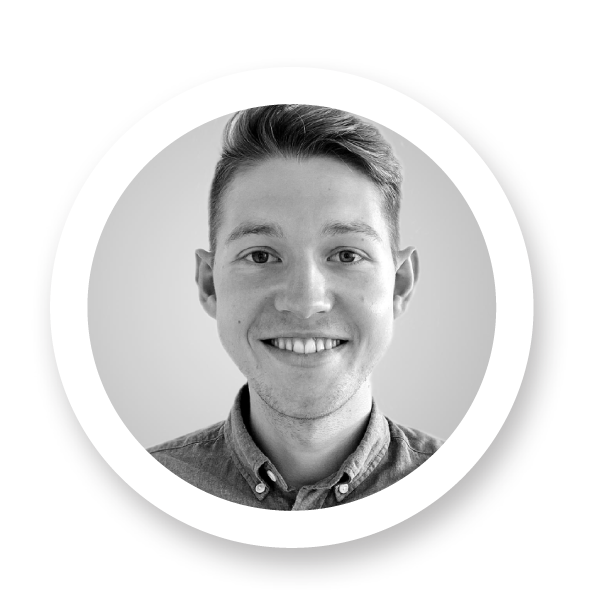 ADDRESS
Námestie Martina Benku 2
Bratislava 811 07
Slovak republic
BRANCH OFFICE
Vinohradská 343,
Prague 120 00
Czech republic